Saubhagyaa R Swain: The Serial Entrepreneur and Industrialist
Discover the journey of this Indian business tycoon and his Vincitore Group.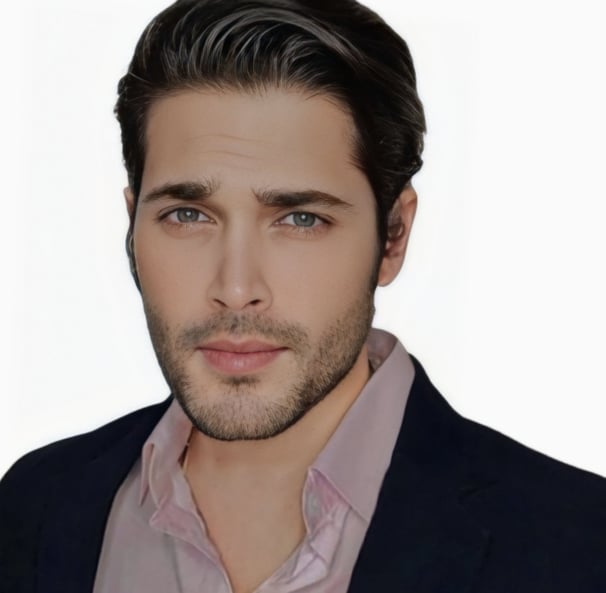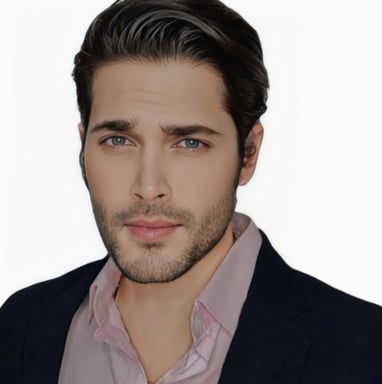 Saubhagyaa R. Swain is a well-known serial entrepreneur and industrialist of Indian origin based in London. He is the founder and chairman of Vincitore Group, which consists of five separate flagship businesses and three new brands.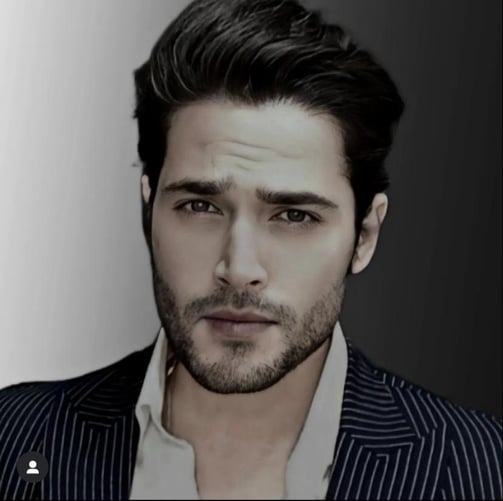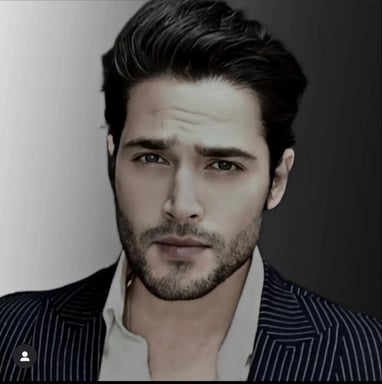 Vincitore Group, founded by Saubhagyaa R. Swain, comprises a hotel network, a construction company, a steel and engineering business, a textile industry venture, a pharmaceutical company, and an aesthetics company.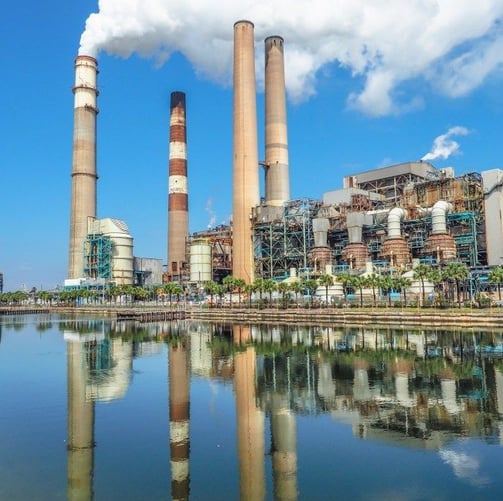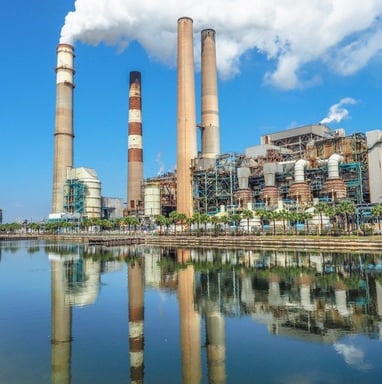 Corporate Social Responsibility
Saubhagyaa R. Swain's commitment to social responsibility and environmental sustainability is reflected in the allocation of funds and resources towards projects that benefit society, including women's empowerment, children's education, and rural development.
About Saubhagyaa R. Swain
Saubhagyaa R Swain is an inspiration to aspiring entrepreneurs, and his Vincitore Group is a testament to his perseverance and resolve. With a focus on infrastructure and industrialization, he ensures that profits and assets are also used for the general welfare as part of his commitment to corporate social responsibility. Saubhagyaa R. Swain was born on March 5, 1991. He founded the Vinicitore Group. The Indian-British business tycoon who amassed a billion dollars single-handedly was recently listed in the Bloomberg Billionaires Index with other billionaires and became a member of the 42nd Unicorn Company in Europe and the United Kingdom. With the help of the Vincitore Group, Mr. Swain has made great strides toward becoming an industry leader on a global scale. Due to his willingness to take calculated risks and establish ties with famous people and those with political links, Mr. Swain has earned a substantial fortune. When Swain received his degree from London's Brunel University in 2014 and began working in the infrastructure industry, he explored several other industries in the hopes of generating a profit. Following that, he started a business that built pharmaceuticals, photovoltaic power, oil refineries, skyscrapers, thermal power plants, and highways.
Explore the world of Saubhagyaa R. Swain and his Vincitore Group today.